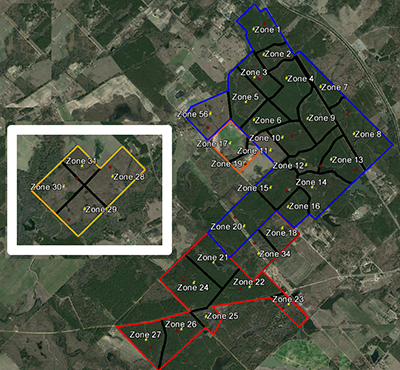 How Does It Work?
1. One member (usually the club president or secretary) creates a sign in board by adding locations or zones. They can also upload a zone map and designate pin locations as a visual reference to all club members. They perform these functions from this website by logging into our VSIB Manager.
2. Members are then invited to join this sign in board via our website through email.
3. Once everything is setup and configured, each member may then use their smart phone browser to go to VSIB.mobi, where they can login, and start using the Web App.
4. Then VSIB recommends creating a bookmark, or short cut to our Web App. By creating the short cut after the member logs in, the phone remembers their login information, and the member will save time by not having to sign in each time they want to use VSIB. Members may also log off after each use, if so desired.